CONTACT
E-mail
info@idea-l-pack.com 
Address
ROOM 1901 19/F LEE GARDEN ONE 33 HYSAN AVENUE CUSEWAY BAY HK
Call
+ 852 3960 6353
+86 0769 8188 0819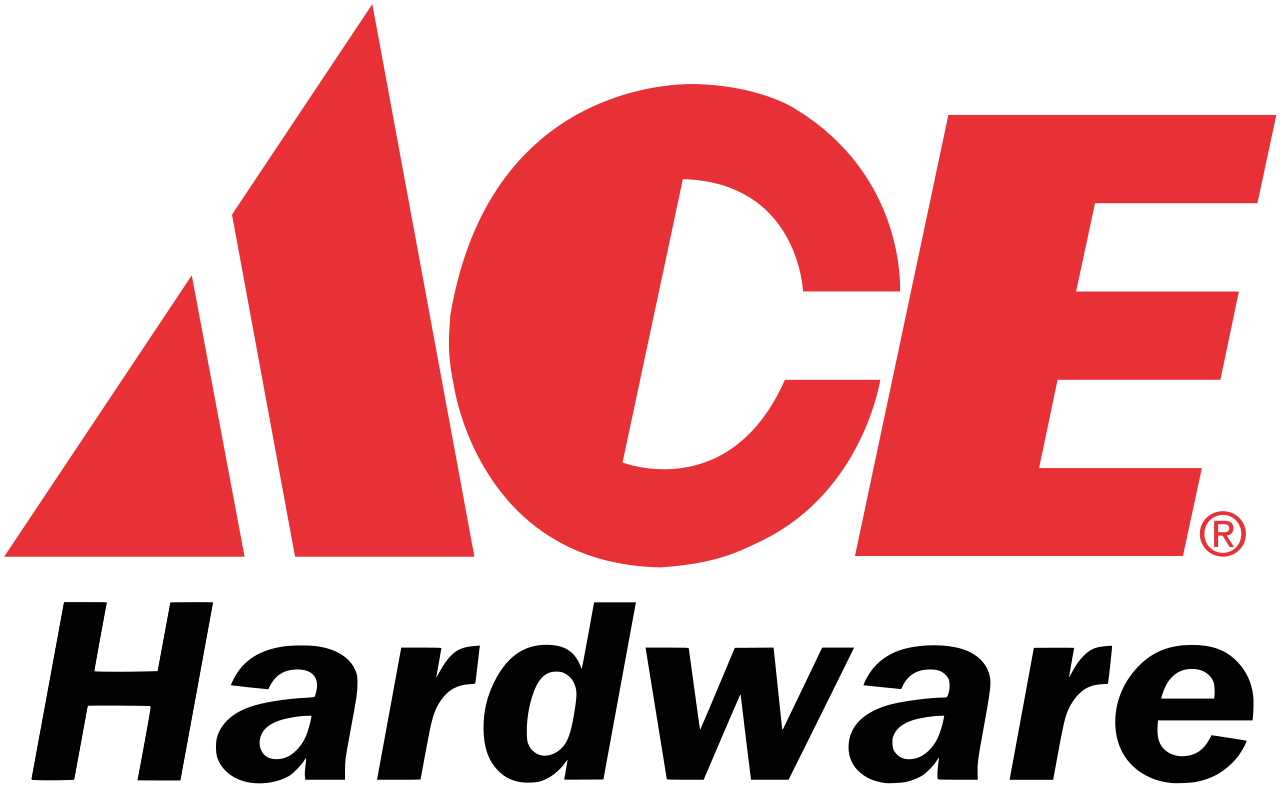 ACE hardware is the world's largest hardware retail cooperative, and the largest non-grocery American retail cooperative.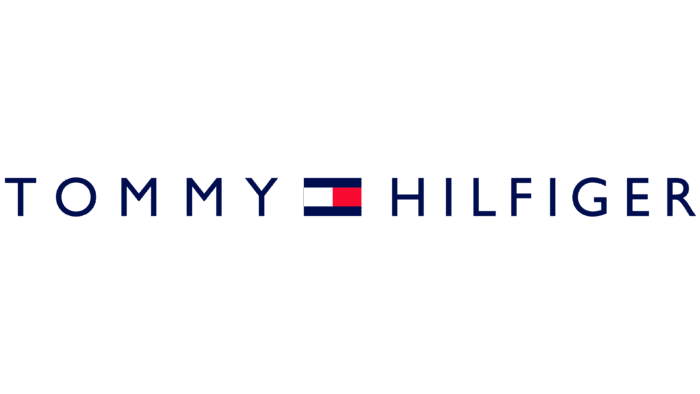 Tommy Hilfiger is an American premium clothing brand, manufacturing apparel, footwear, accessories, fragrances and home furnishings since 1985.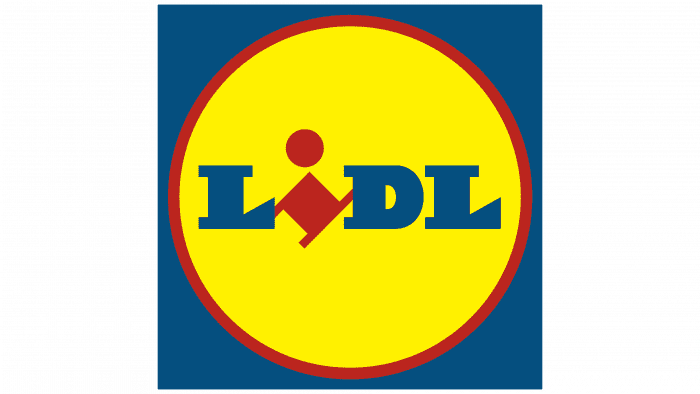 LIDL is a German international discount supermarket chain that operates over 12,000 stores across Europe and the United States.

Hanesbrands Inc. is an American company, owning several apparel and lingerie brands. Idea L Pack has built a long-term and trusted relationship with the group working on many different projects over the years.

ALDI is a worldwide known supermarket chain. Idea L Pack is nominated supplier for different packaging lines for the group. 

Onovo Pharmaceuticals, Inc. is a company based in USA provide healthcare innovations. Idea L Pack helps ONOVO on different packaging projects from bottle to paper boxes.

DIM is an accessible brand for hosiery and underwear and one of the leader on the French market. Idea L Pack and DIM has long term business history create different type of packaging from labels to paper boxes.

NUR DIE is the German market leader for hosiery and underwear. Idea L Pack is working for long time on different packaging lines for this brand.

Champion is an American manufacturer of clothing, specializing in sportswear. Idea L Pack is providing many clothing packaging for the worldwide known brand.

Billet Doux is a fashionable lingerie brand. Idea L Pack is working on lingerie packaging like pouches and labels.

JJ Chicken is the restaurant of authentic charcoal grilled chicken, Idea L Pack is providing food packaging for their restaurants.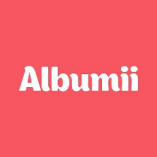 Albumii is personalized photobooks and prints company, Idea L Pack is working on different packaging projec development. 

ROOM 1901 19/F LEE GARDEN ONE 33 HYSAN AVENUE CUSEWAY BAY HK